Dota 2 Character Portraits Set
Status:
On hold, 2014 - Present
Experience gained:
Adobe CS5/4
Blender
Description:
I plan to finish my collection of Dota 2 hero portraits. The current work flow is to pose the 3d models with blender, and draw over the rendered poses. I've been recording the draw sessions for the purposes of time lapses (YouTube).
I use my Huion H610 to do most the freehand art. Currently trying to move away from Flash Pro to Photoshop for non vector artwork.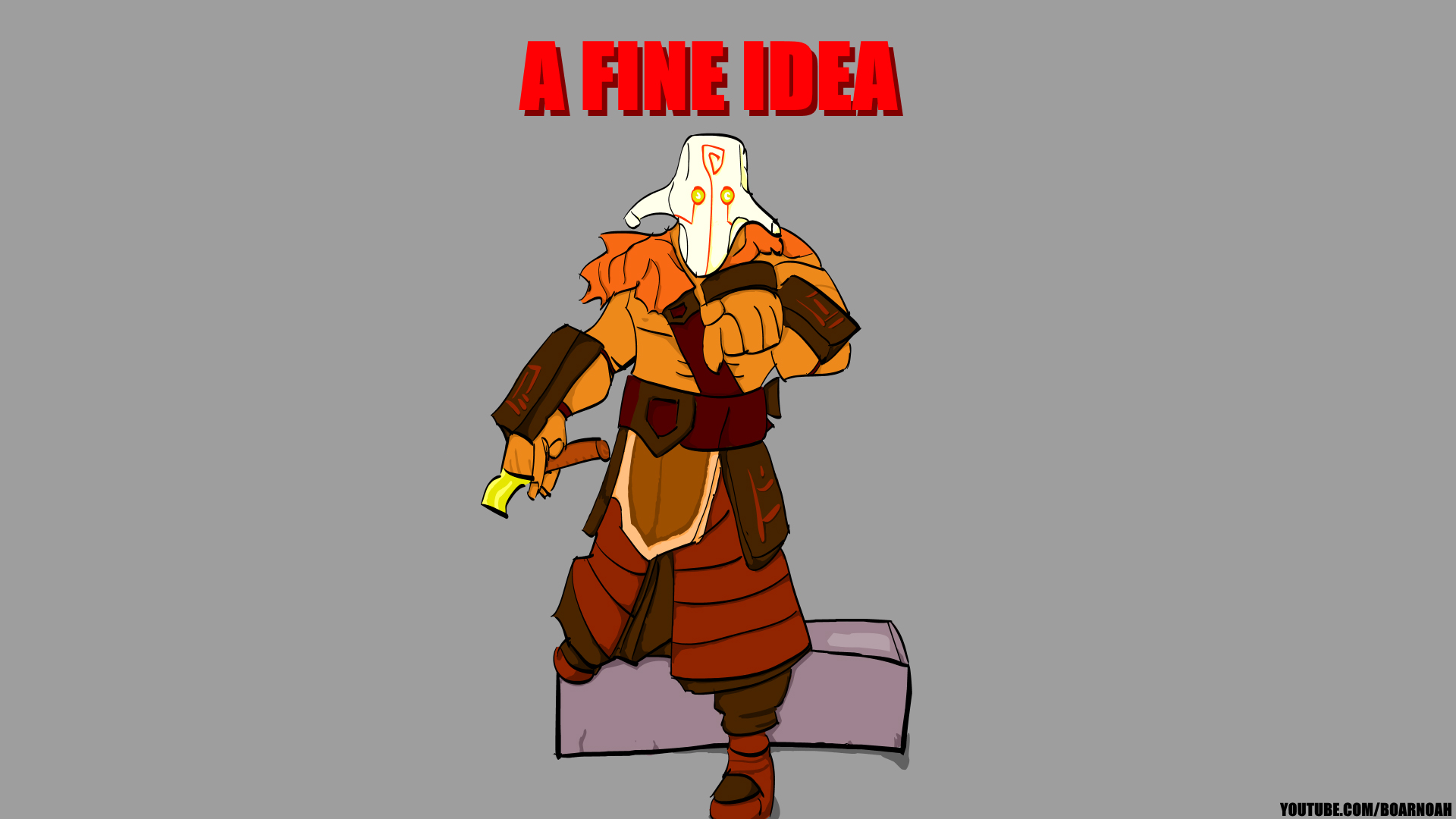 YouTube
Status:
On hold, 2010 - Present
Experience gained:
Video Production & Editing
Description:
I edit video for the Emseers's YouTube channel (video game machinima with good soundtracks) along with assistance on scripts and recording. Our goal with the channel is to maintain gain experience in best practices regarding modern YT content creation.
I also manage my personal YouTube channel (boarnoah) where I post time-lapse footage of my art and gameplay clips over the years.